Dual Scorpion II 8 element Quads. Total 17dbi gain.
If you have your shack pictures like to share with us, please feel free to send them to us at
Picture Sharing



Contoh Soalan RAE dan Borang RAE boleh di dapati disini. Scroll ke halaman "Hamstuff"
About Me
Name: MAS RADEN@SSUKUR
Location: Malaysia
or click here to see if I am on Yahoo Messenger
My SKYPE ID is abang9m2sy and YAHOO ID is abang9m2sy
WIDELY USE SET AND ACCESSORIES
Alinco DJ-V17T(2m) V27T(220MHz) V47T(440MHz)
ICOM V-85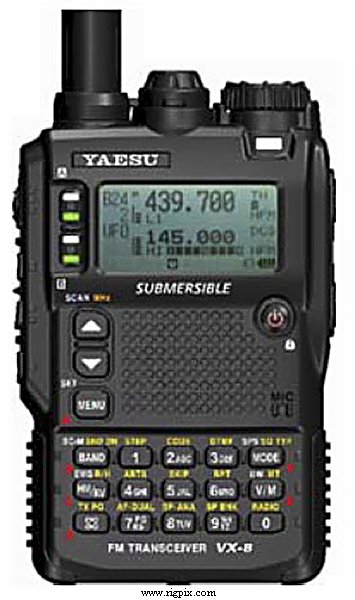 YAESU VX8R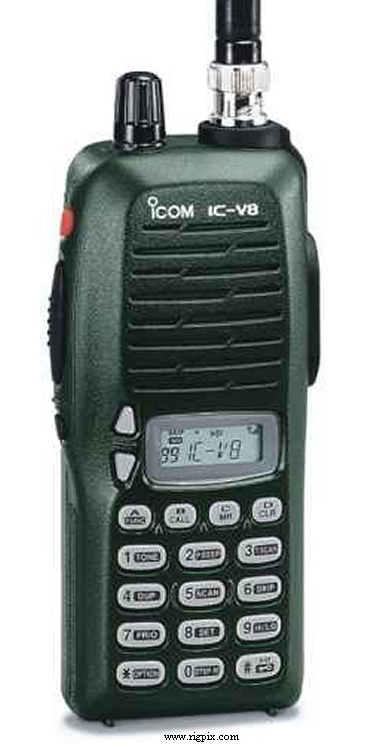 ICOM V8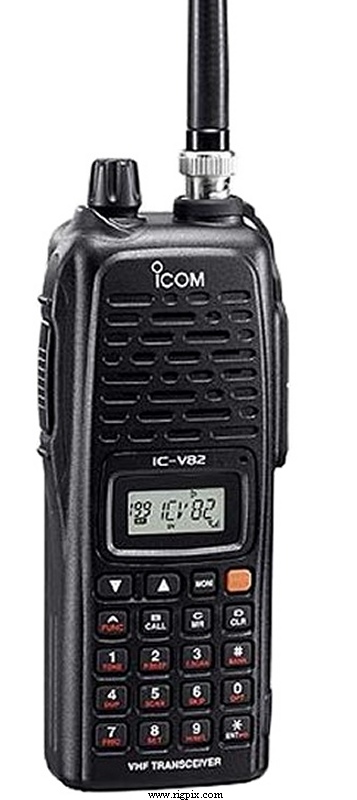 ICOM V82

DIAMOND F22 Popular

DIAMOND F23 Popular
DIAMOND SX-200 SWR Meter
DIAMOND SX-400 SWR Meter
The popular MFJ-269 Antenna Analyzer
Self trainning Iambic key with keyer MFJ-422
Self trainning MFJ-550 CW keyer
MFJ948 to tune your antenna SWR
MFJ969
AH-4 for 70X, 74X and 756 series
CONTOH SOALAN RAE..DOWN LOAD HERE
Register of Apparatus Assignments
AMATEUR RADIO STATION
SITES THAT YOU CAN VISIT TO BROUGHT TO YOU BY 9M2SY
SOME POPULAR RADIO MODIFICATIONS TO TRY OUT AT YOUR OWN RISK
ICOM
YAESU
KENWOOD
More update will be post soon, feel free to visit us again.
Thank you for dropping by and do press CTRL + D to bookmark this site.
The information posted on this site is added by 9M2SY and his associate webpage admin team.